The Xanadú Residencial development is inaugurated in Querétaro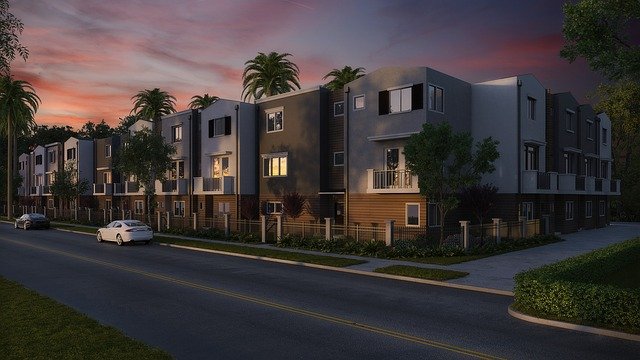 In the last six years, Querétaro attracted 207 private investment projects, representing capital for 87,941 million pesos and 53,394 jobs, according to Governor Francisco Domínguez Servién when issuing his latest activity report.
The entity stands out both for its strategic location for business and for its proximity to Mexico City, as well as for its manufacturing industry and its accelerated economic growth, which has generated a high demand for housing spaces.
We recommend: Infonavit launches "My Ideal Notary" program to help streamline procedures
Against this background, SLO Desarrollos, with just one year of starting operations, inaugurated with partners and founders the second of its three ongoing developments: Xanadú Residencial Zákia, a project with high quality standards, visionary architectural designs and qualities that respond to new lifestyles. The community of good living.
Xanadú Residencial Zákia is a real estate development of 71 houses and 16 lofts designed with an eco-responsible system that optimizes water and electricity consumption, just two hours from Mexico City.
It has three housing prototypes: Xakii and Kandii for the houses, in addition to the lofts. It is a planned and exclusive family community with custom technology integrations, designs that last over time, and premium materials.
Are you looking for apartments for rent near Insurgentes Sur for less than 14 thousand pesos per month? Enter Solili to see the offer.